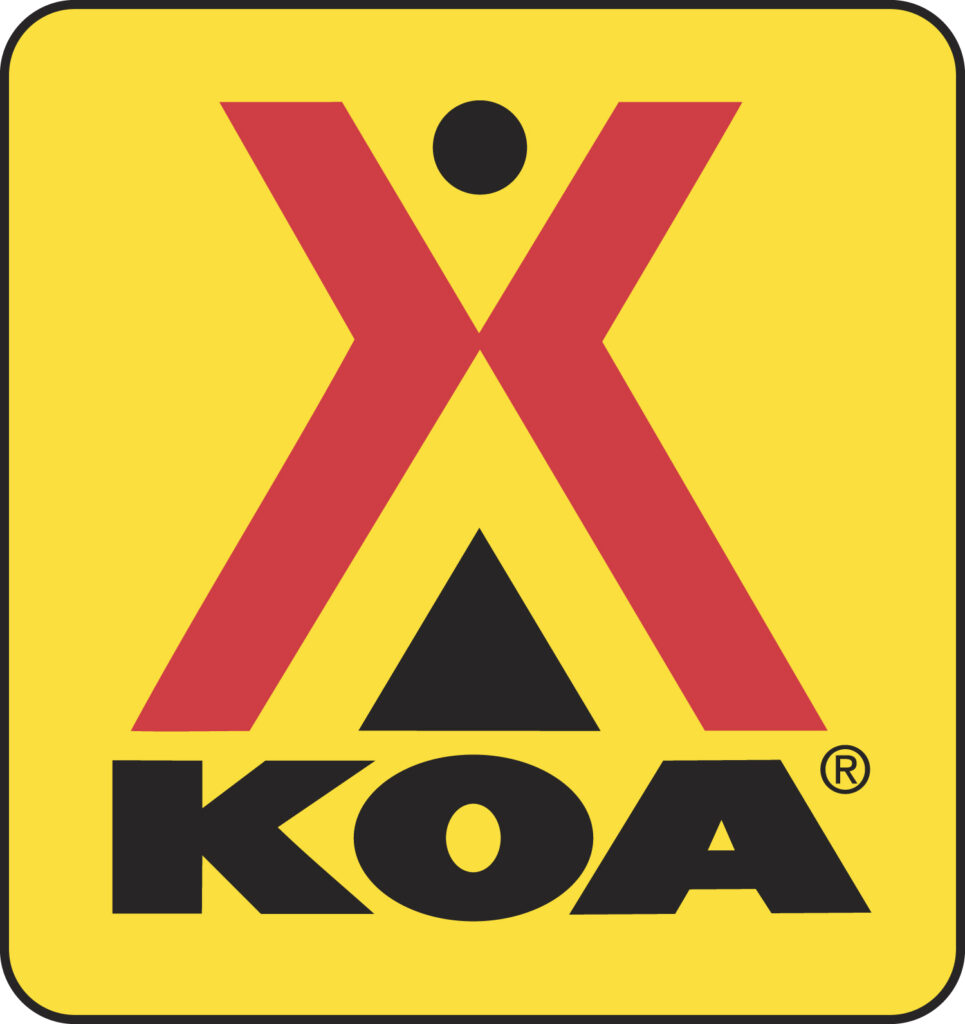 Although one of New York's finest state parks is close by, this KOA is as pretty as a park itself. A rolling entry road leads to the campground's scenic 100-acre expanse, surrounded by tall larches and hardwoods that put on a spectacular seasonal show. Walking paths weave past a fishing pond and among the woodlands, where you might surprise a deer or other wildlife. The lodge with a stone fireplace is a great place to gather and play games or create a craft. This family-oriented campground offers an indoor and outdoor pool, outdoor games and planned family weekend activities. Explore picturesque Allegany County or visit Letchworth State Park (known as the "Grand Canyon of the East") with its treasure trove of waterfalls and gorges. Relaxing country roads lead to boating lakes, wineries, Amish craft shops and nearby Houghton College. Free Wi-Fi available throughout the campground. Pools: Memorial Weekend – Labor Day Weekend. Max pull-thru: 43 feet.
Open April 26 – October 16Reserve:800-562-7732Info:585-567-42117632 Centerville RoadP.O. Box 4Houghton, NY 14744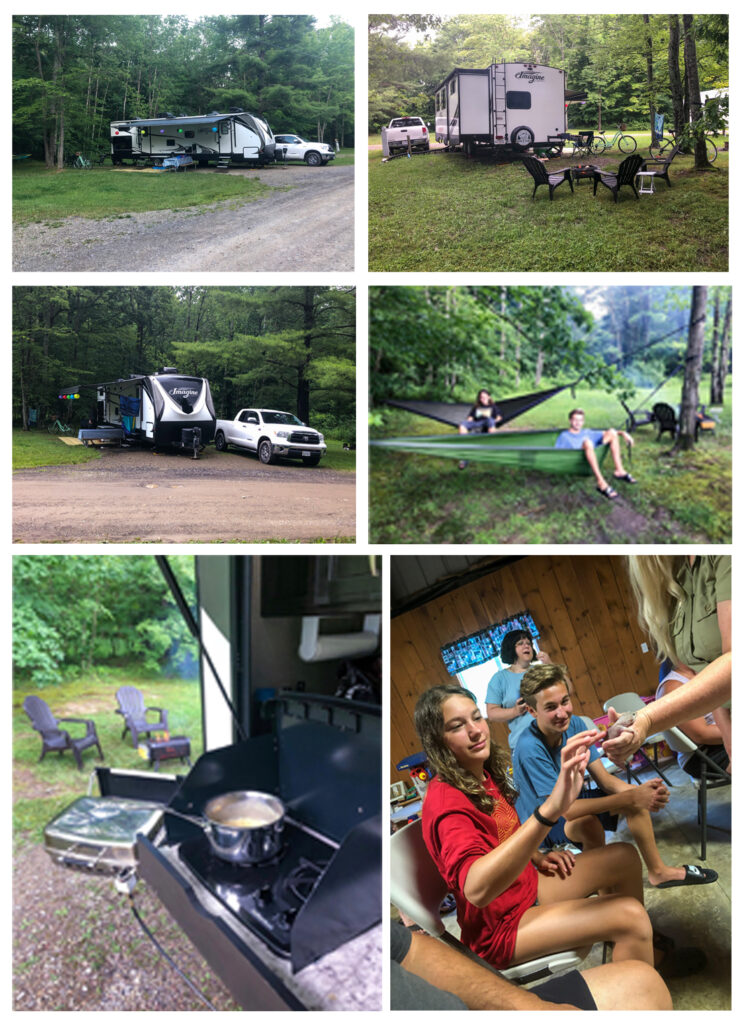 July 3 - 7, 2019
Houghton / Letchworth KOA
Summary
Houghton / Letchworth KOA
Site #G2 – 50amp, Full Hook-up.
Last year we took a trip to upstate New York and ran out of time before we were able to stop at Letchworth State Park. Known as the "Grand Canyon of the East", the park is roughly 17 miles long, and follows the course of the Genesee River as it flows north through a deep gorge. The park features three large waterfalls – the Upper, Middle, and Lower Falls. The rock walls of the gorge rise up to 550 feet in some places places. If you're any where near the area, it is totally worth a stop.
Letchworth State Park has its own campground, however, it was full, so we found this KOA nearby; about a 20 minute drive. The staff was friendly and the owners were out and about throughout our stay. As with most KOAs, out check-in was easy, information provided was helpful: map, WIFI password, activity calendar, campground rules and info.
Our site was on the main drive into the campground. It had a gravel pad and was almost level. We had no issues getting into the site as it was wide open, however, once on the site, we had some issues positioning our trailer. The electric hookup was close to the front of the site and our plug is on the back of our trailer, so we had to park towards the front of the site. This meant that our truck was blocking the entire road while we got leveled and unhitched. While I am sure most people are understanding, this is always stressful because you feel like you are rushing so you don't hold everyone else up.
Our site was one of the largest we've stayed on. We had SO MUCH ROOM behind the trailer! It backed to woods and there was plenty of shade. We even had a little stream with a small waterfall which was very relaxing to listen to while we were sitting outside.
There was not a whole lot to do here. The playground was very small and several pieces of equipment appeared to be under repair. We never once used the bath house because it was so far away from our camp site. The main office had a large recreation room attached to it where they did have games and toys for younger kids along with activities. The outdoor pool was directly behind the building. We were a bit surprised by the restrictions placed for pool use. Kids under the age of 18 had to have an adult with them at all times. This was disappointing as we had hoped to let the kids swim on their own. All kids under the age of 15 are also required by NY state law to wear a bike helmet.
While we did enjoy this campground for the amount of space we had, I would not recommend it for families with teens. We did a lot of day trips around the area so we didn't spend as much time at this campground as some others, but there really wasn't much for young teens.
Pros:
• Nice wooded sites, spread apart giving lots of room
• Smaller campground so not very crowded and was very quiet
• Plenty of room to walk around with your pets
• Nice smaller but well stocked camp store
• Outdoor pool
• Small Fishing Pond
• Camp staff was friendly
• Decent WiFi available (probably slightly dependent on site location)
• 50 amp sites with full hook-up available, some were pull-though
Cons:
• Campground is very spread out and the pool, sites and bath house were all a long walk
• Small playground with areas under repair; not much to do for kids
• Restrictive rules for pool use (assuming NY State Law)