Hubbards on the Hitch
We are a family of 5 (but one is almost grown and rarely camps with us) that have dreamed of owning a camper for about as long as we can remember.  Childhood memories are made while the family is together exploring this great wide world.
For those that have little camping experience, and definitely for those without and trailer or RV experience, it can be overwhelming.  Follow along with us as we learn as we go!
Our hope is that by sharing our experiences with you, we can save you time, money and frustration and make your camping adventures that much more memorable.
We are excited for this new journey and look forward to meeting all of you along the way, whether it is just virtual or in person.  Each connection we make will strengthen our love for this new adventure!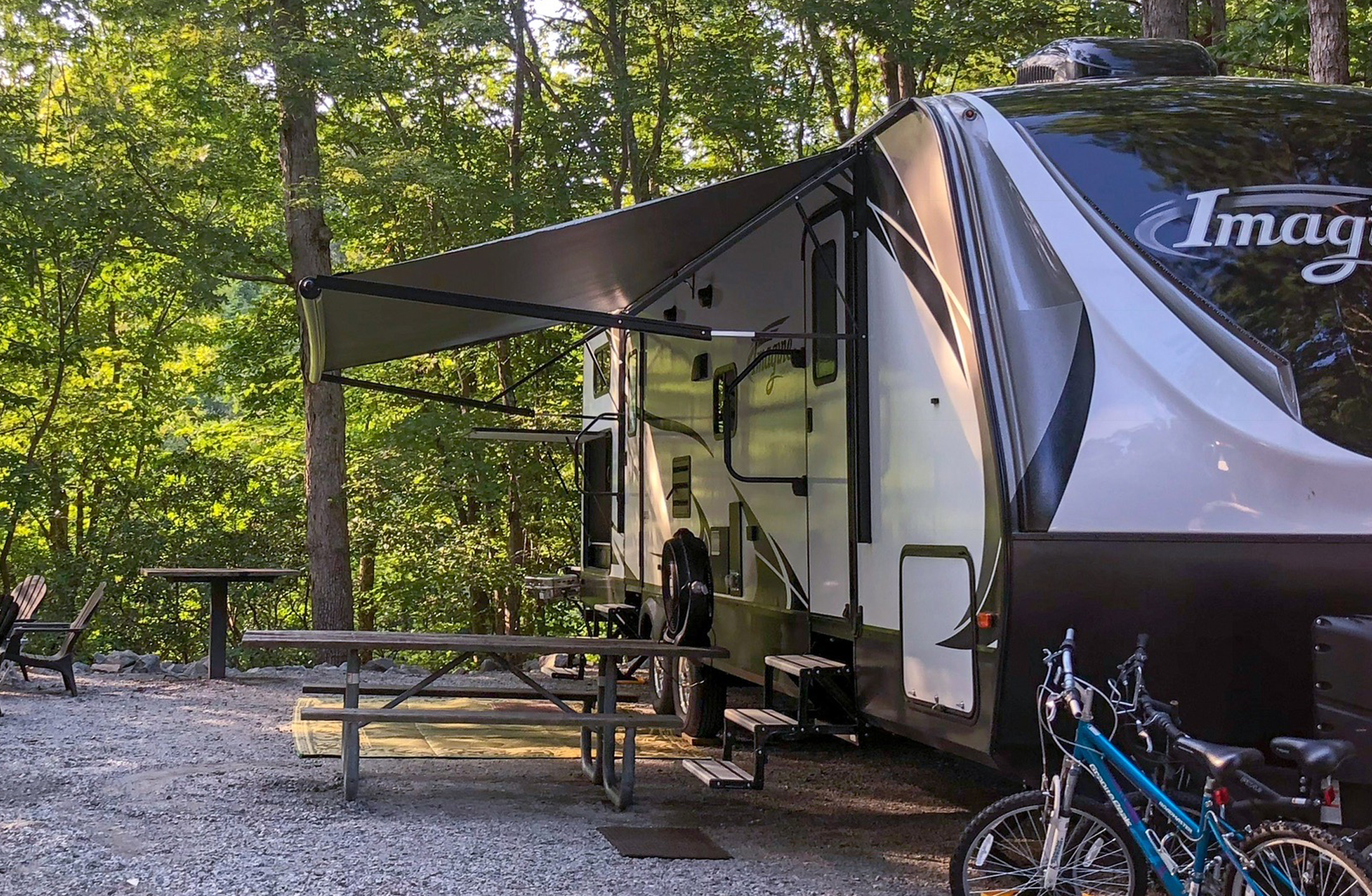 Want to see all our photos?
Follow us on Instagram @hubbardsonthehitch
Follow us on Facebook @hubbardsonthehitch
Follow us on Twitter @hubbsonthehitch