If you happen to own a @granddesignrv #Imagine, and you've got the dark cabinets, then this post is for you. Do your cabinets look like mine?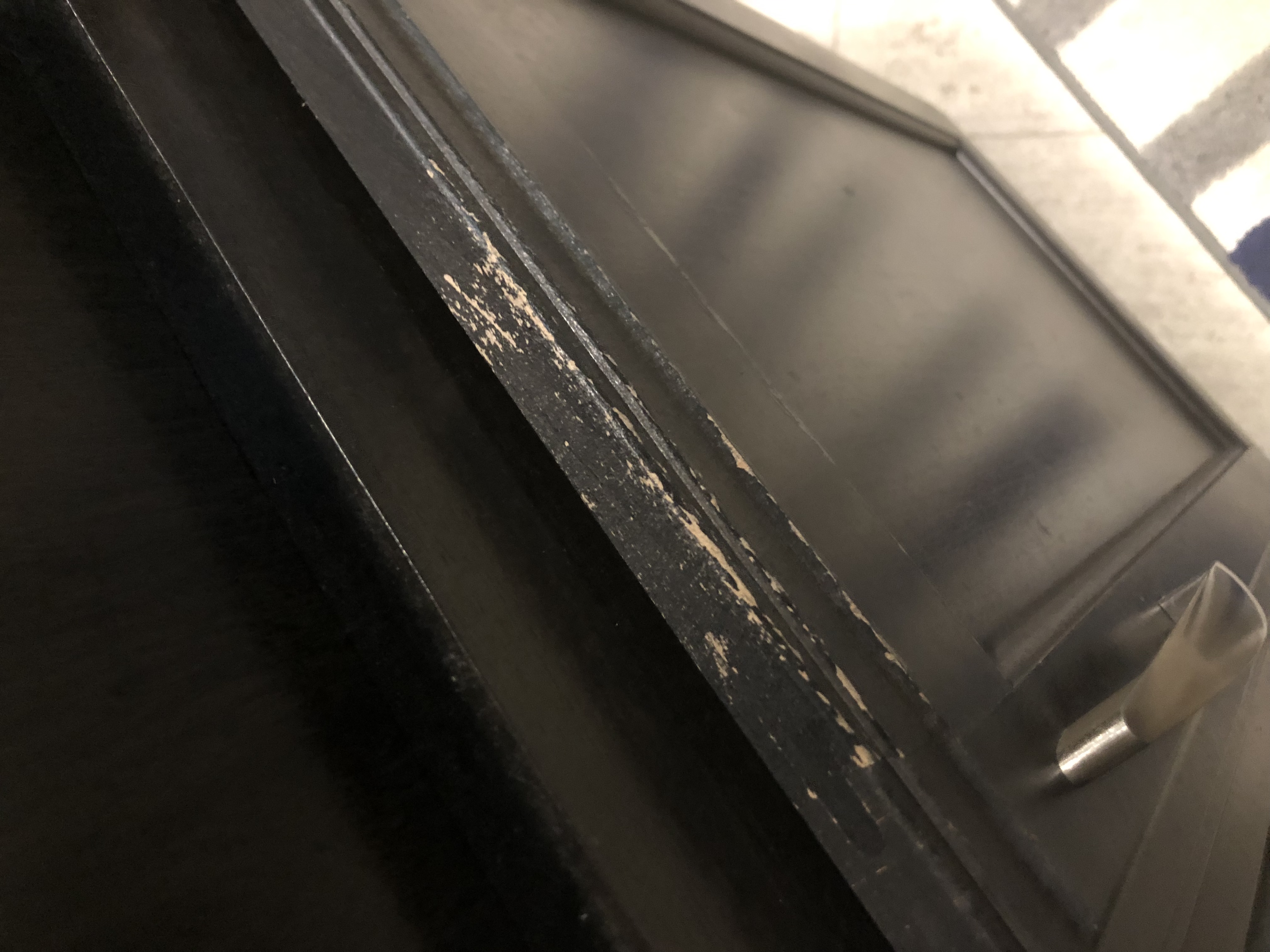 We've noticed that pretty much anywhere that water has an opportunity to drip, the cabinets underneath have lost their color in places. I found a simple solution that you can store in the RV and use as needed. It's the Minwax Stain Marker In Ebony.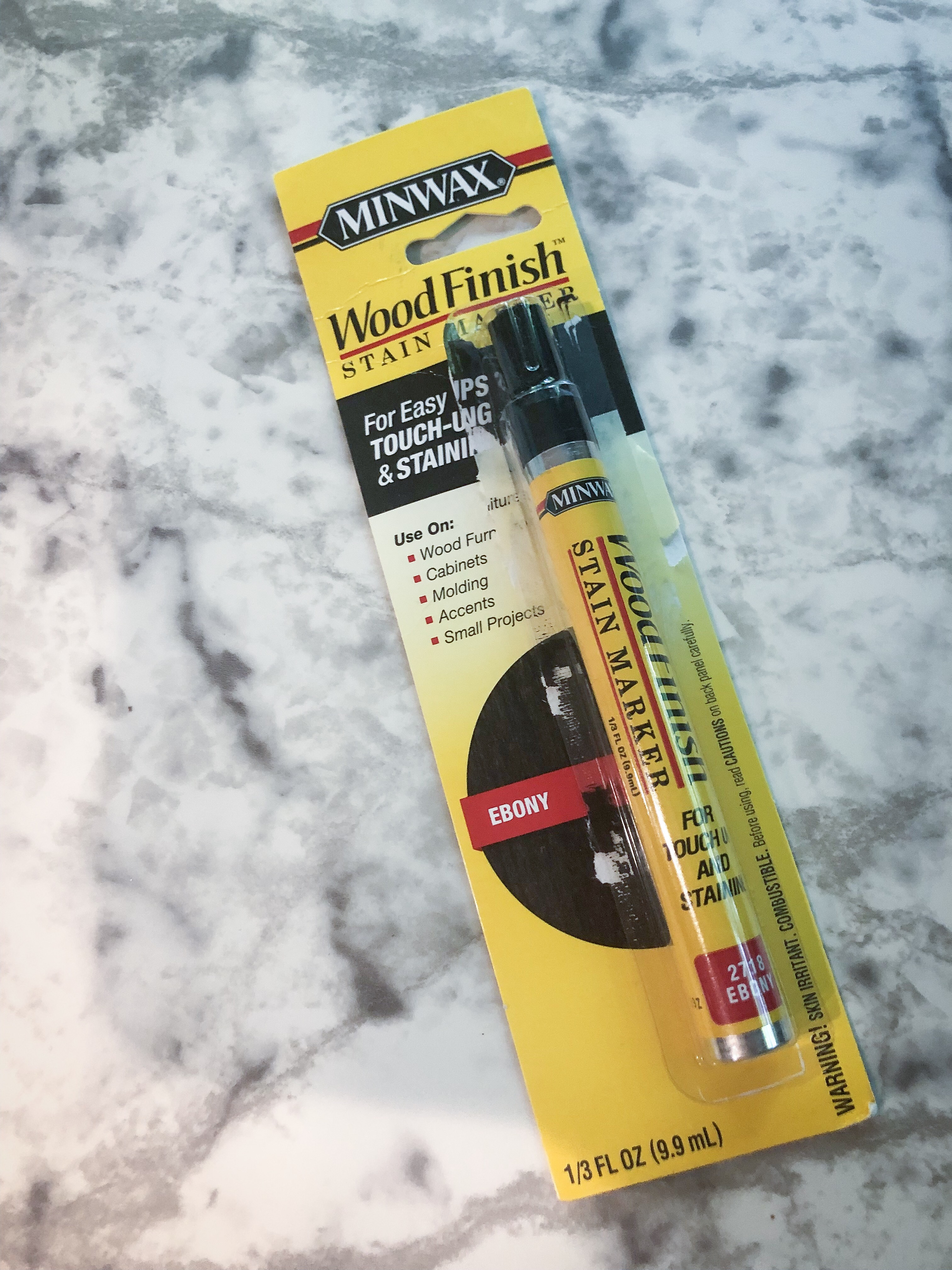 It's so easy to use, even a kid can do it ?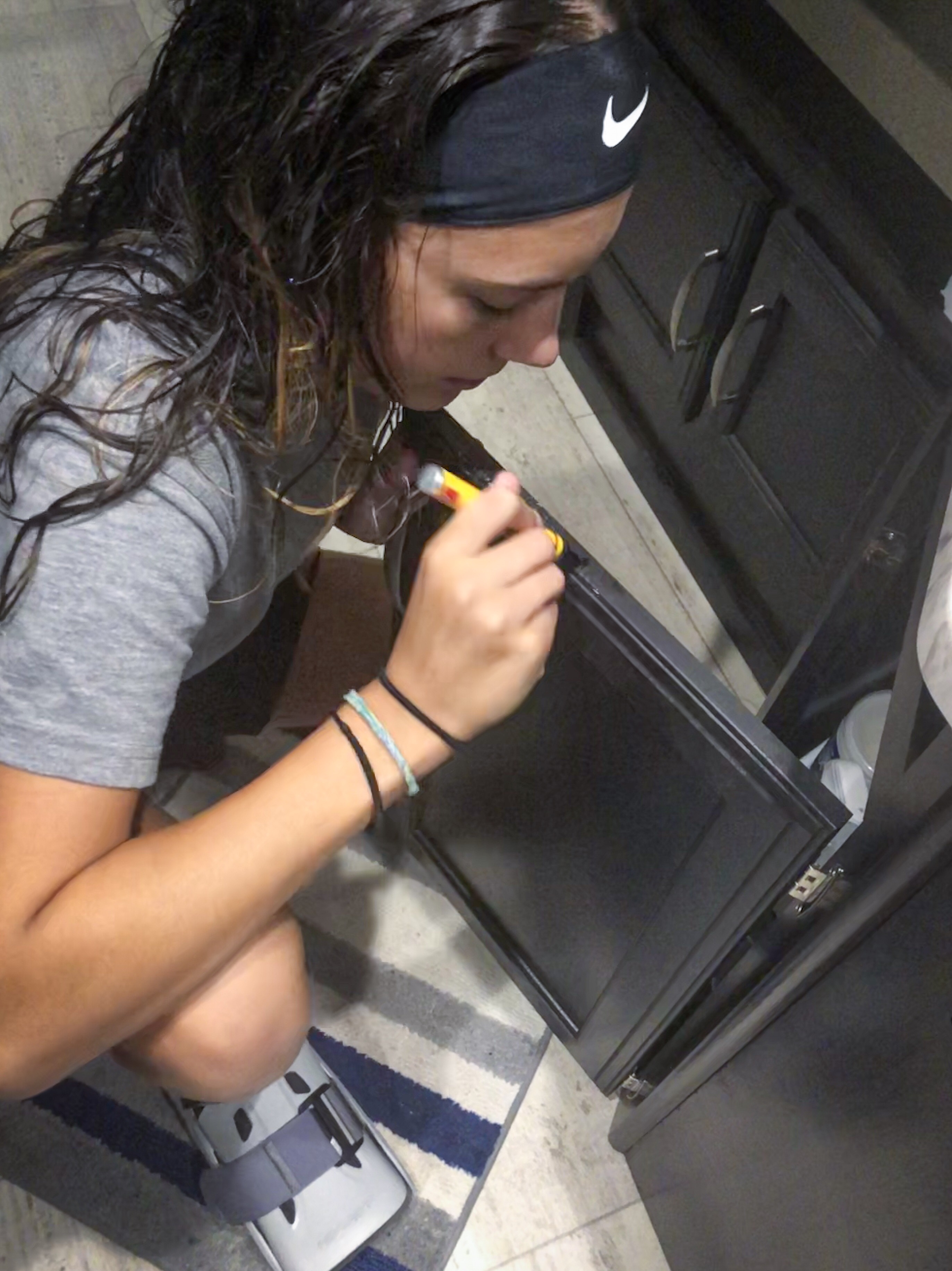 Here's what they look like after…. much better!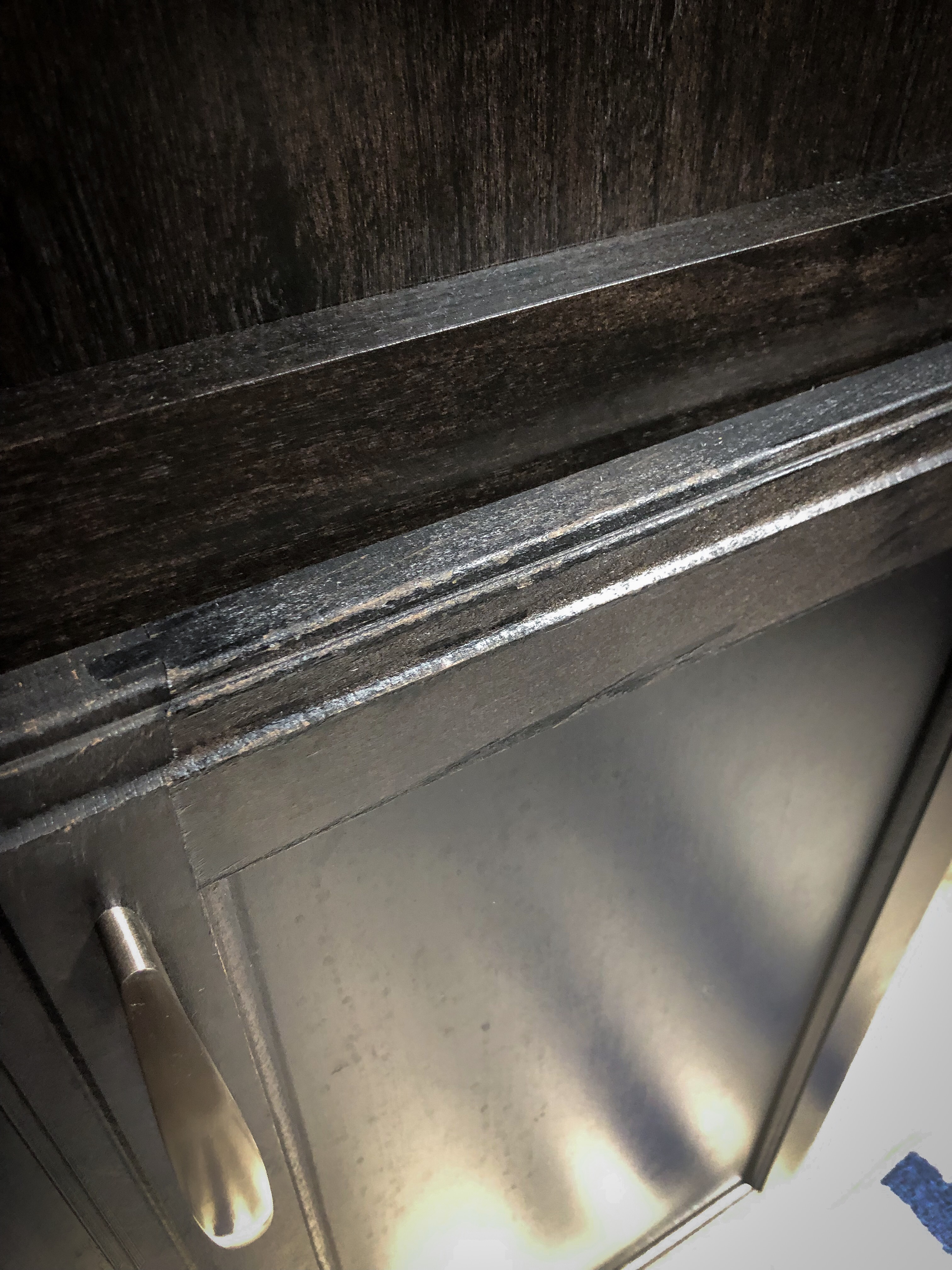 I think they also make a clear coat pen which I need to check out. It might help to put a layer on top of the colored stain. #rvrepair
#GDrv4Life #GrandDesignRVOwner #GrandDesignImagine #ILoveMyImagine #Imagine3170bh #RVLife #HomeIsWhereTheHitchIs #NotAllWhoWanderAreLost #CollectMomentsNotThings #EveryDayIsAnAdventure #MakingMemories #FamilyTime #CampingWithKids #CampingWithTeens #RVLifeWithKids #RVLifeWithTeens #CamperTrailer #CamperLife #HubbardsOnTheHitch #CampingWithDogs #Wanderlust #HomeOnWheels #RV #OnTheRoad #ExploreMore #TravelTrailer